Pa Khair Raghley
Information about the links or groups of links shown below.
Below are one of the best websites i have provided to you people.The first list pertain to the world's largest and popular search engines.The second list cintains one of my favourite websites relating to great pakhtoons.These website consists of every thing you would like to search for.You can study history and news.You can also get music, some thing about education etc.
Search Engines
World's largest search engine for any kind of information.
World's largest website having great stuf regarding jokes,songs,information and news etc.
With over half a million sites divided into more than 25,000 categories, Yahoo! is both browseable and searchable.
One of the greates pakhtoons websites.
A wonderful website for downloading old and new pakhto music.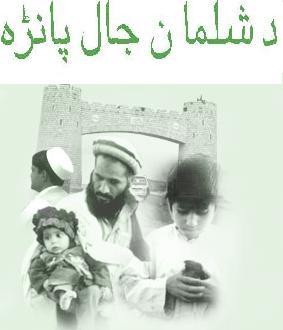 Favorite Sites